---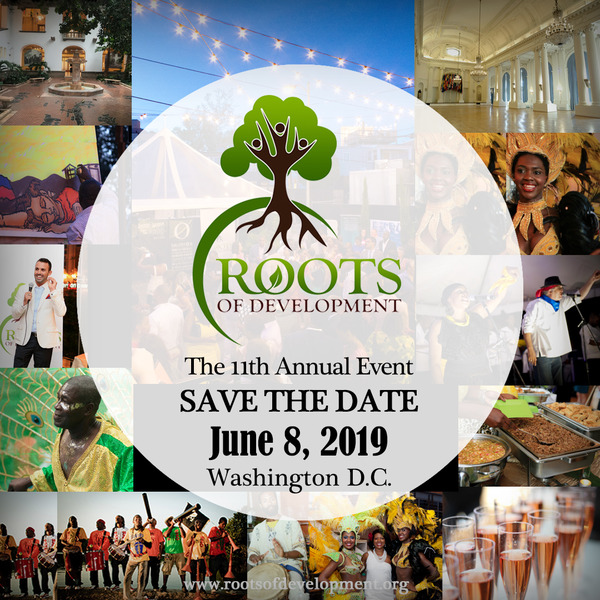 Join us on Saturday, June 8th for our most important and fun event of the year, our annual fundraiser in Washington D.C. This year we have a brand new venue and a very special performer coming to town! So mark your calendars.
We are counting on your support.
Tickets will be available later this month on Eventbrite!
---
Roots of Development and a delegation of leaders from
La Gonave celebrate the end of a year-long program
on Leadership and Community Development
A group of leaders from La Gonave recently traveled to the town of St. Raphael, in the north of Haiti, to join other community leaders from around the country to share stories of success and reinforce a commitment to local leadership and development.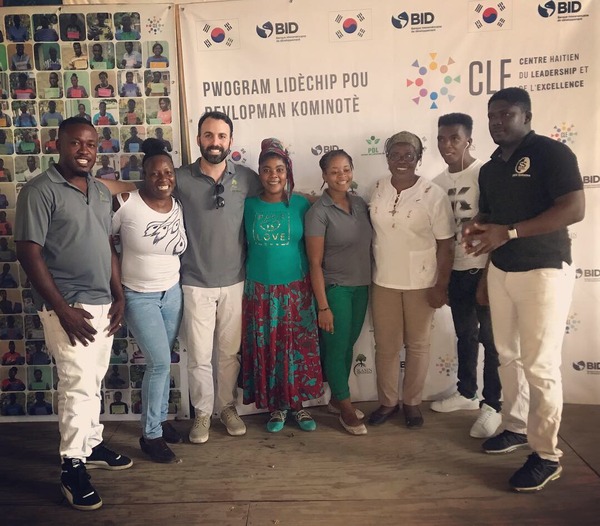 The leaders came together to celebrate the end of the year-long program run by our friends CLE (Le Centre Haitien du Leadership et de L'Excellence), to network with one another, and to discuss community development efforts they have been working on in diverse locations throughout the country.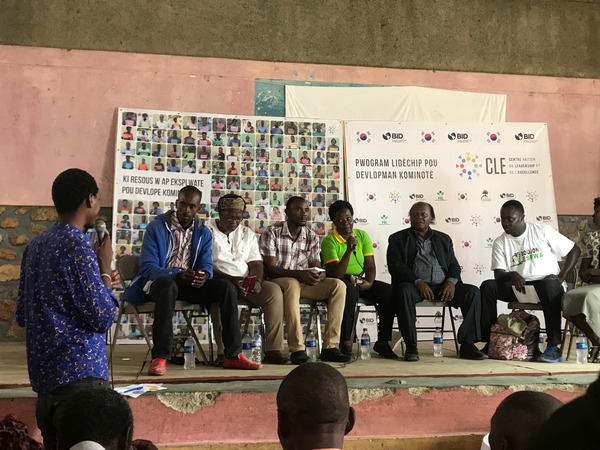 The goal was to highlight local leaders and communities who are effectively using local resources to manage their own development.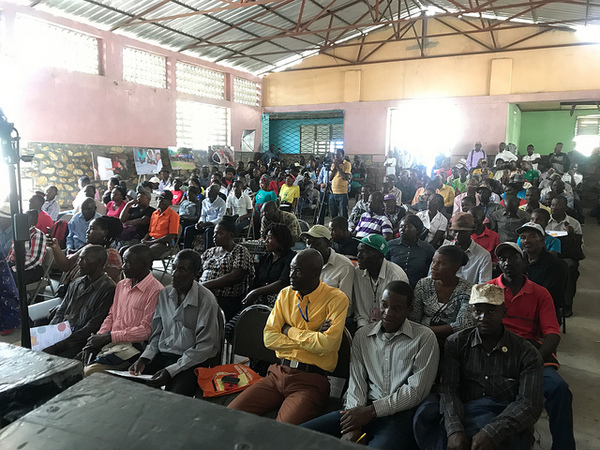 Of all the community groups participating, the delegation from La Gonave traveled the farthest and represented the island well! In fact, a member of the La Gonâve delegation, Freda Catheus, served on a panel, fielding questions and presenting on the community efforts currently taking place on the island.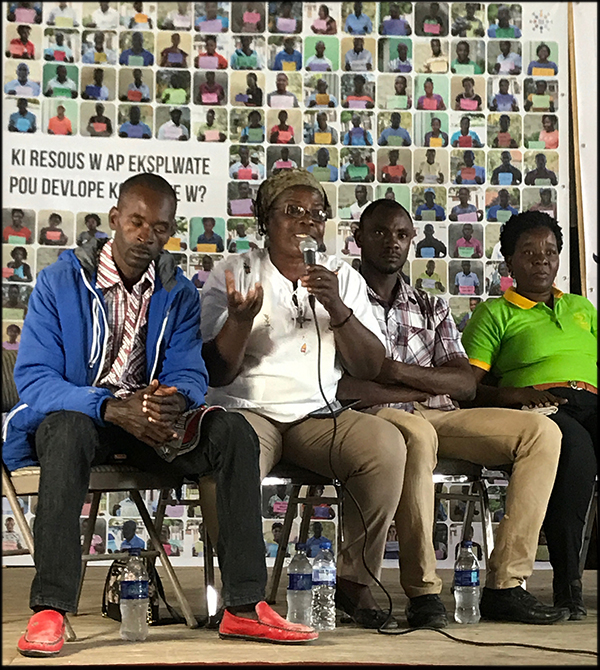 Freda Catheus is a community organizer who works with our partners Beyond Borders and has been supporting community development efforts on La Gonâve for decades.We are grateful for Freda's work, for CLE's leadership and commitment to La Gonave, and for the financial support from the IDB (Inter-American Development Bank) that made this program possible.

 Roots of Development plans on continuing to provide leaders on La Gonave with the support they need to increase and strengthen local development efforts on the island. We plan on carrying out a local capacity-building program in 2019 that will build off of these workshops and provide our partners with further opportunities to develop their leadrship and organizational management skills.
For more information, visit:
https://www.mightycause.com/story/Rootsannualworkshops 
---
Status Update:
Recycling Collection Centers on La Gonave
Due to several unforeseen events in and out of Haiti, the opening of the recycling centers on La Gonave has been delayed. However, we are excited to announce they are finally going to open and be in operation later this month!
Many residents on La Gonave have already begun collecting plastics and storing them in their homes in anticipation of the opening of the centers. We are taking this as a very good sign, a sign of the impact and potential scale of the project.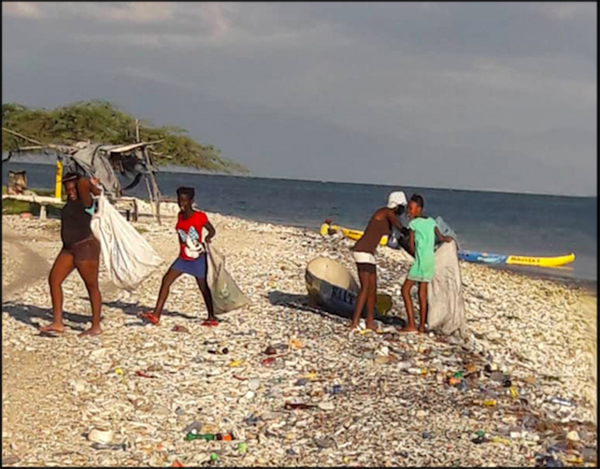 The Roots team has been doing the best it can with the limited resources it has to help set these centers up on the island, but we could really use your support. We still need to raise another $1,942 to provide ongoing support to this project.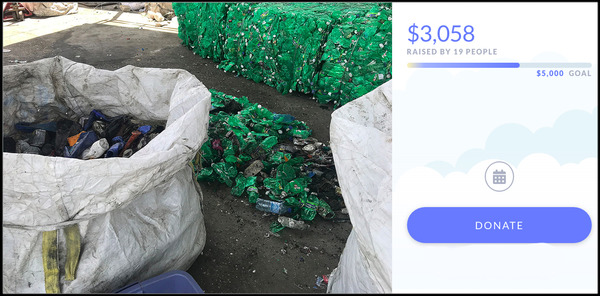 Please consider helping us with this initiative
by making a donation here: https://www.mightycause.com/story/RecyclingonLaGonave
---
Partnering with Beyond Borders and Community Leaders on La Gonave to Map Resources on the Island
Last week, Roots of Development met with another like-minded organization working on La Gonave called Beyond Borders. We met at our office space in Anse-a-Galets to sign an MOU that formalizes our commitment to work more closely with one another and outlines the principles with which we will carry out our efforts.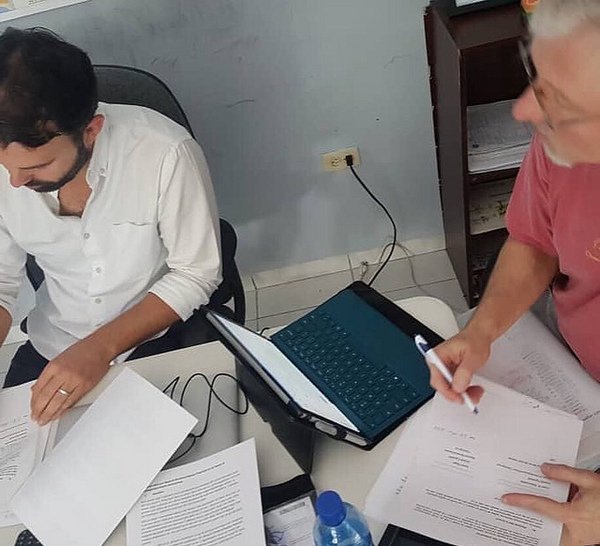 After signing the agreement, we immediately began planning our first activity together: a survey and mapping exercise that we will use, in partnership with local authorities, to collect information and identify resources found in the island's various communal sections that can support future community-development projects.We then met with Mayor Ernso Louissaint to inform him of our partnership, update him on current activities, and reiterate our commitment to community-led development.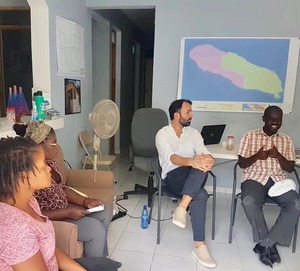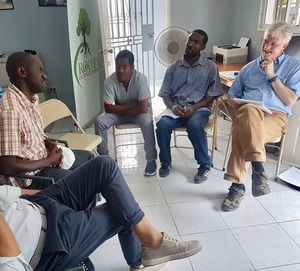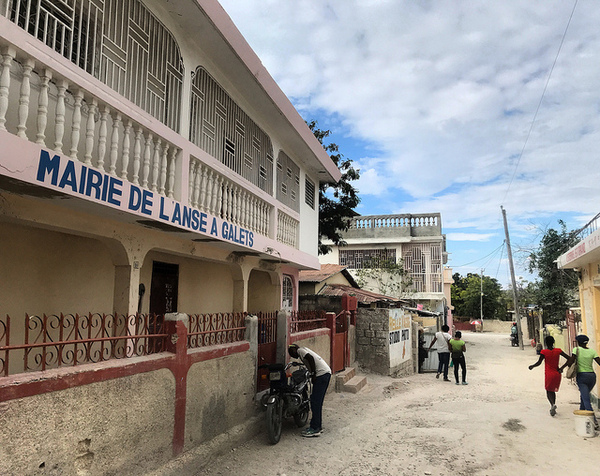 ---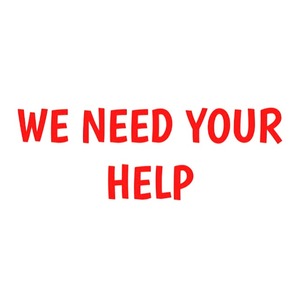 As you know, every year for the past six years we have organized a dance fundraiser in Willimantic, Connecticut. Hundreds of friends and family from all over New England come out to dance and raise money for Roots of Development's unique and important work in Haiti. This year, we are unable to hold the event and are faced with the reality of losing aroun $13,000 in funding (donations) that we rely on to carry out our work every year. We need your help.
Please consider making a donation to Roots this month, to help us make up for this significant loss. Tickets to attend the fundraiser were $25. Then at the dance, folks often bought raffle tickets or a piece of Haitian metal art. If you and every other person receiving this newsletter made a contribution of just $25, we could easily recover these funds we rely on!


We really do not want to lose the momentum our work has created over the past two years, since we expanded on the island. To continue doing our unique and important work, everything you just read about in this newsletter, we need your continued support.
Please help us avoid losing these funds that we rely on every year.
Please make your donation today.
---