To see info and photos from PAST events, scroll down. To return to the UPCOMING events page, click here.
___________________________________________________________________
Roots of Development's 6th annual CT DANCE PARTY
Saturday, March 24th
6:00 PM
Elks Lodge, Willimantic, CT
LIVE MUSIC with the Band STEPPIN' OUT, a cash bar, a big raffle and lots of fun, all with a special theme… BLING !
___________________________________________________________________
Roots of Development's 9th Annual DC Fundraiser
BACK TO OUR ROOTS!
Saturday, June 17th, 2017
Gallery O on H
1354 H Street, NE
Washington, DC 20002
Brought to you by Allegis*
The award-winning Haitian band RAM performed live at the event. 
*Allegis Group provides businesses with a full suite of talent solutions through our network of specialized operating companies. Learn more by visiting www.allegisgroup.com
___________________________________________________________________
Roots of Development's 5th ANNUAL Dance Fundraiser
Saturday, March 25th, 2017
at the Elk's Lodge in Willimantic, CT
LIVE MUSIC with the band STEPPIN' OUT
Tickets are only $20!
DOORS OPEN AT 6:00PM and DANCING STARTS AT 7PM
___________________________________________________________________
An Important Night Out at DC Noodles for Hurricane Matthew Relief
November 14, 2016 @7pm
DC Noodles Restaurant – 1412 U St NW – Washington, DC 20009
___________________________________________________________________
___________________________________________________________________
Roots of Development's 8th Annual DC Fundraiser: A Haitian Soiree
Saturday, June 18th, 2016
VIP reception @ 6pm
Main Event @ 7pm
Our largest and most important event of the year. And a whole lot of fun too!
For event details and to buy your tickets, click here!
___________________________________________________________________
The 7th Annual HRA Business Investment Expo & Conference
"Diaspora Integration and Investment in Private Sector Development"
June 14th-15th, 2016 
The HRA Business Investment Expo & Conference, now in its seventh edition promoting business development & investment, has established itself as the premier and the largest network event gathering high profile government officials, private sector, investors, NGOs, bankers, funders, entrepreneurs to discuss investment opportunities, form partnerships, share experiences, knowledge, passion and commitment to promoting sustainable development in the Caribbean.
George Washington University
Marvin Conference Center
801 21st Street NW
Washington, DC 20052
To Learn More and Attend Click Here! 
SPECIAL! 10% discount for Roots supporters (Use Promo Code: ROOTS2016)
___________________________________________________________________
6th Annual Haiti Cherie Pride Love and Commitment
HAITI CHERIE PRIDE LOVE AND COMMITMENT
Saturday, June 4, 2016 from 6:00 PM to 11:00 PM
New York, NY
Haiti Cherie is an annual benefit founded by Fabrice J. Armand, producer, philanthropist, native son of Haiti. It celebrates the beauty, history of the Haitian culture while honoring the resiliency of its people. The event raises funds for organizations making a sustainable impact in Haiti and honors professionals who have achieved significant success in their fields. This year's funds will will be presented to Roots of Development!
___________________________________________________________________
Join us on Saturday, March 19th at the Willimantic Elk's Lodge in WILLIMANTIC, CT
for Roots of Development's 4th ANNUAL 60′s & 70′s Dance Party.
DOORS OPEN AT 6:00PM and DANCING STARTS AT 7PM
LIVE MUSIC with the band STEPPIN' OUT
Thank you for making our 7th Annual DC event, Les Jardins de La Gonave, such a fun and impactful evening!
Roots of Development's 6th Annual Connecticut Bike & Walk and Healthy Alternative Event
Pump up your tires and lace up those walking shoes! It's time for the Annual CT Bike & Walk!
This year's event will help support a 12-month leadership training and capacity building seminars in La Gonave, Haiti run by CDECH, Haiti's leadership facilitator in affiliation with Roots' community partner, APDAG. These are areas identified by the community as priorities toward their development progress. Consistent with Roots of Development's mantra, "Development without Dependency," these skills, including bookkeeping practices, organizational structuring techniques, problem solving, and much more, will further equip the community in La Gonave to manage its own development. Nurturing independence is what makes Roots of Development different from charities and other organizations. That means that every dollar you fundraise as a rider, or donate to a participant, is not only making a short-term difference, but having a long-term impact. Please help us reach our goal!
 In sticking with its tradition of celebrating the very best of Haitian culture at its annual DC fundraiser, Roots of Development is excited to announce that this year's event will highlight the "konbit". In rural areas of Haiti, residents join forces to accomplish tasks too great for them to accomplish on their own. This communal effort is called konbit. Residents of a community form a konbit to discuss, promote, unify, or harvest greater results as a group. The unique effort has become a vital source of strength and unity in Haiti's rural communities and has found its way into Haitian folktales and literature. With our core focus on community, Konbit is a great way to celebrate this year's annual event!
The event brings together over 300 individuals, including many of the District's noted professionals, business leaders, professional athletes, entertainment personalities, political leaders and more. This evening will educate and inspire guests with spotlights on community development, including:  Promoting and Empowering Women; Building and Constructing Change; and Strengthening Community Leaders. Guests will soak in the feel of the Caribbean with delectable tastes and signature cocktails, with a live performance of Haitian dancing and drumming, and late-night dancing with the help of DJ KéKé. Guests will also enjoy a Haitian art tour within the Theatre courtesy of Galerie Monnin. General admission for all ticket-holders begins at 7:00 pm.
 The Moet & Chandon VIP Reception for VIP ticket-holders begins at 6:00pm. This year, we expect special guest appearances from:
-Ben Olsen, DC United Head Coach
-Wendy Rieger, Anchorwoman NBC 4
-David Grosso, DC Council Member
-Andress Appolon, Senior Counselor to Haiti, Board of Executive Directors, IDB
-Regine Pierre, Miss Haiti 2014
We are very excited to announce that Roberto Martino, the lead singer of T-VICE, Haiti's biggest Konpa Band will be joining us for the VIP Reception exclusively.
Key Sponsors:
Supporting Sponsors:
Seven Hills Global Outreach
DC Noodles
Daphney Phillip
Cynthia Schultz
Bob Manning
Media Partners: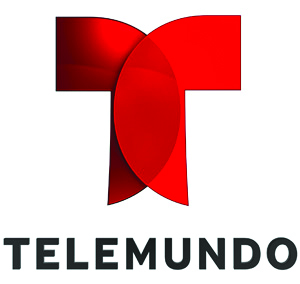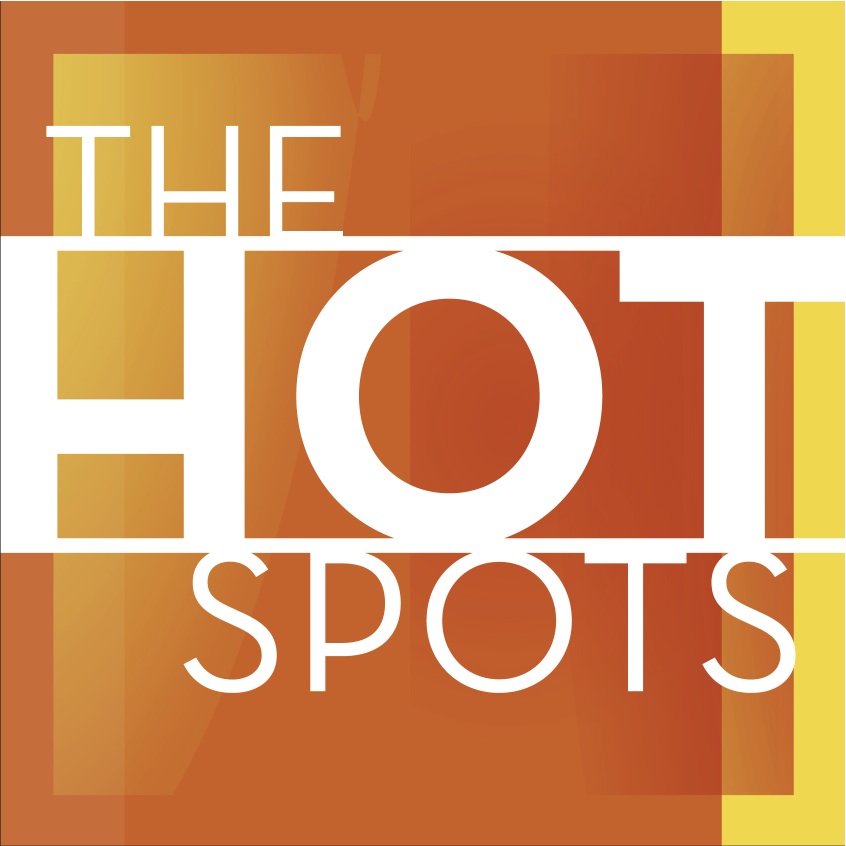 All event proceeds go to support Roots of Development's work in building strong, independent communities in Haiti.
Roots of Development 2014 Island Party: Wednesday, March 26, 2014
What: Roots of Development's 2014 Island Party
Where:
Hillyer Art Space
9 Hillyer Ct NW,
Washington, DC
(Dupont Circle- North exit)
When: Wednesday, March 26, 2014     6PM – 830PM
Tickets: No Charge, admission by invitation only.
Details:
As we kick off another exciting year for Roots of Development, we want to celebrate with all who have helped make our success possible. This Island Party is an opportunity for Roots of Development to thank our core team of supporters and to celebrate the Caribbean culture we all love. Join us as we escape the winter cold with cocktails and hors d'oeuvres, a silent auction featuring one-of-a-kind opportunities and items, Special Guest Speakers and other fun activities set to live music on the steel drums.
Coming in from out of town? We recommend the following hotel:
The Henley Park Hotel
926 Massachussetts Avenue NW.
Washington D.C. 20001, USA
(202) 638-5200